Courses after Civil engineering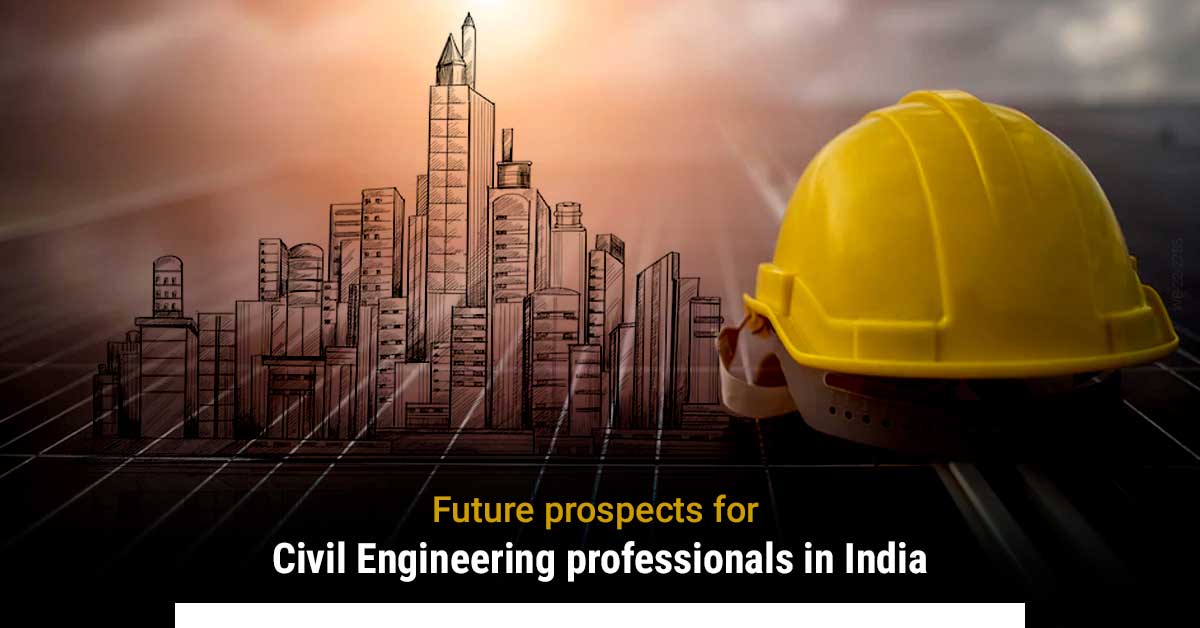 There are so many courses available after civil engineering. The construction industry is the art and method of directing natural force for the benefit and use of man. It is an art form to create the developed world around us. A civil engineer is in charge of the design, construction, and management of physical structures. The Diploma courses are a short-term program that provides fundamental and solid knowledge in the field of construction engineering. It is critical to continue your education after completing your Civil degree.
A diploma in civil engineering is a technical certification that can lead to a successful career. Higher education, on the other hand, is required to gain more diverse employment opportunities and to be qualified for high-level professions. The training provided by the course will be sufficient for you to take on junior-level positions. The only difference between degree and diploma courses is that diploma and certificate courses provide basic foundational knowledge as well as some practical knowledge.
Courses after Civil engineering
Qa Qc course for civil
Quantity survey course
Civil NDT course
Quality Control & Quality Assurance (QAQC)
Production issues are becoming increasingly important for all organizations, both public and private. Civil, automotive, electrical, mechanical, instrumentation and other branches have their own QA QC systems based on their requirements. The quality assurance program will help you understand and gain deep insights into the quality requirements of each industry sector. Arrow Wings Academy will prepare you to become an effective Qaqc inspector.
Quantity Survey Course
Participants will receive technical training on the fundamentals of subcontracting, estimating, and pricing, as well as knowledge of building projects and their collection and disposal, purchasing options, tender document production, the company's tendering process, and strategy, and the detailed context for the contractor's development to mark up tender documents. Because the job description is closely related to the building, candidates with a background in engineering or architecture will have an advantage. Arrow Wings Academy offers a Qs course.
Civil NDT Course
NDT is a subcategory of engineering science that employs non-invasive procedures to assess the durability of a material, element, or structure without jeopardizing its utility. It is a necessary component of quality assurance and control. It certifies the materials used in the construction of industrial equipment. NDT is used in a variety of industries, including aerospace, oil and gas, nuclear, power generation, medical, rail, and general manufacturing. It is a necessary component of quality control and, ultimately, health and safety. Arrow Wings Academy will train our students.
NB; These courses are offered by Arrowwings Academy
Oil and Gas and its opportunities