Logistics and its Scope in India and Abroad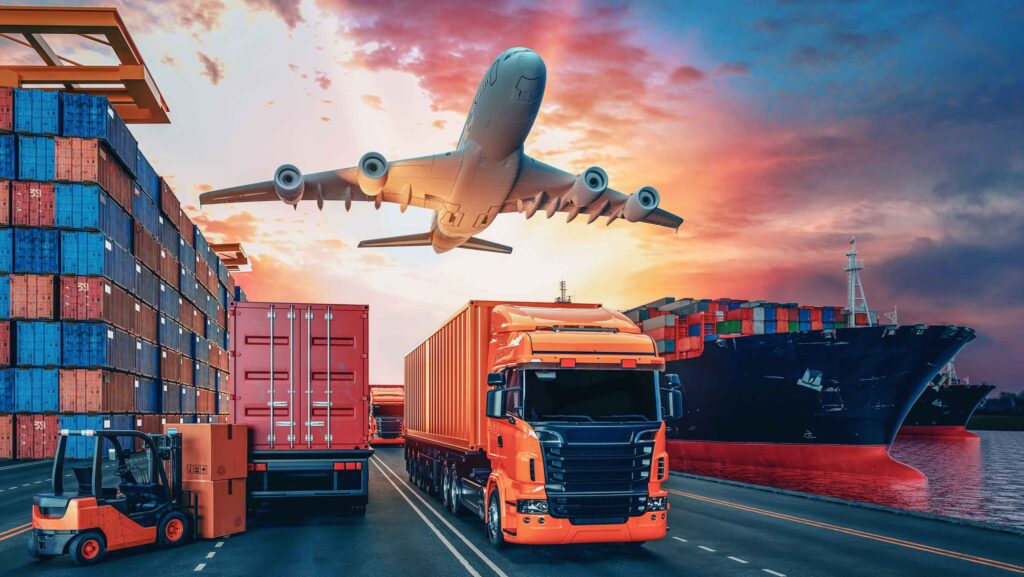 One of the most crucial basic industries for any economic progress is logistics. Today, every firm is at the forefront because of its effective and efficient supply chain network. It involves the management of product flow from point of origin to point of consumption.
Material handling, warehousing, packing, transportation, shipping security, inventory, management, supply chain management, procurement, and customs service are all interwoven operations in this business. Today's age is fully reliant on the internet, preferring to have everything delivered to their door in the shortest amount of time possible, which is now achievable thanks to Logistics Operations.
India's logistics industry is fast expanding. It is a wide field with several prospects in India and overseas for talented and energetic future managers. As the number of Retail & FMCG enterprises in India grows, so does the scope of BBA Logistic supply chain Management & logistics. It is also rising as supply chain spending rises faster than the overall economy and firm management recognizes the relevance of Supply Chain Management (SCM).
Efficient digitisation and a paradigm shift away from traditional transactions and toward e-commerce websites have put significant strain on the logistics industry. To fulfil the increased demands of the millennial consumer – lower cost, zero faults, and faster delivery – supply chain management must be stronger than ever.
Other issues confronting the sector include shipment flexibility, transparency, and traceability, as well as fluctuating lot sizes. Customers now have delivery options such as standard, next day, and the same day, making it critical for businesses to change their strategy and collaborate effectively.
Today, there are numerous institutions and universities offering various types of courses on the same topic. ILAM, India's top and most awarded logistics and supply chain management university, strives to train talented individuals in "New Age Careers."
However, outsourcing logistics tasks to skilled logistics service providers (LSP), also known as third-party logistics (3PL), allows businesses to receive efficient and tailored logistical support while focusing on core capabilities. Today, there are numerous huge multi-national LSPs that provide global supply chain solutions.
LSPs provide value-added services such as customs clearance, freight forwarding, import/export management, inventory management, assembly/installation, packaging and labelling, distribution, after-sales support, reverse logistics, and so on in addition to core logistics activities such as transportation and warehousing.
To decrease costs while meeting service needs, logistics organisations are transitioning from a traditional setup to IT-integrated operations. The expansion of the Indian BBA Logistic in the Delhi sector is dependent on both hard and soft infrastructure, such as education, training, and policy framework.
To sustain India's fast-growing economy, the logistics industry is critical. Furthermore, organisations with manufacturing and distribution operations require trained logistics professionals. To summarise, practically every size and style of the firm requires dedicated, well-dressed employees, to become their future supply chain executives!
This includes the supply of raw materials and components as well as the best
Delivery of products to the final customers, this called supply chain management function. Supply Chain = Suppliers + Logistics + Customers Logistics and the supply chain are concerned about physical information to flows and storage systems and
About from raw material through to the final distribution of the finished product.
Thus, supply and Materials managements represent the storage and flows into and through the production details and
Process, while distribution to represents the storage and flows from the final production point
through to the customer or end user.
information as well as physical flows and storage, and created a additional support and very relevant factor is that of reverse logistics and supply chain to flow of used products and returnable packaging back through the Introduction to logistics and distribution.