What are QA and QC ENGINEERING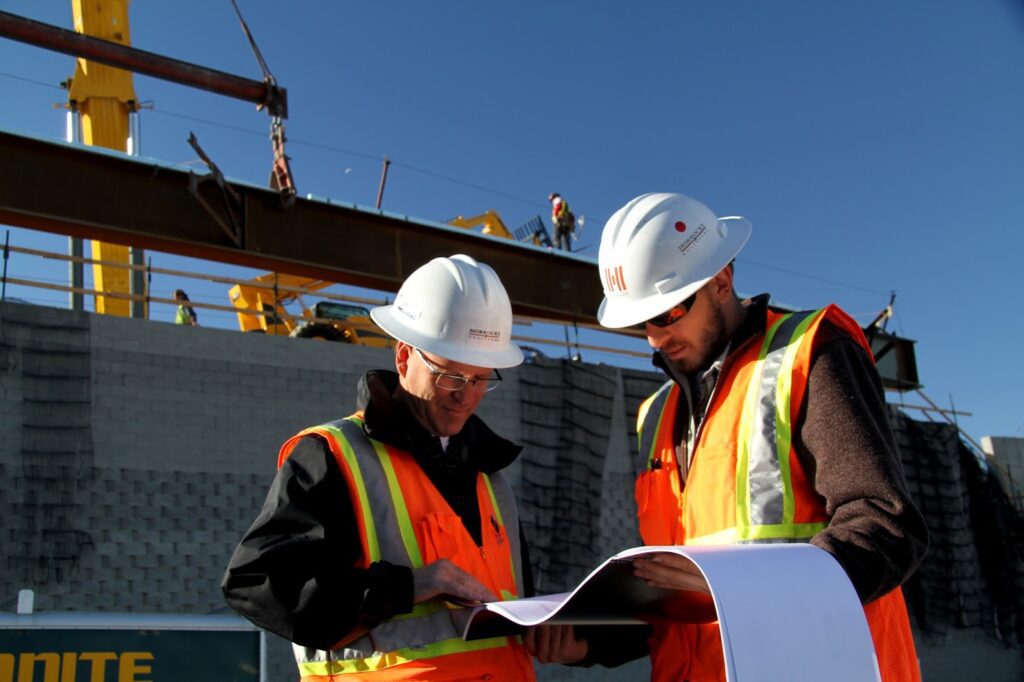 Who is a Qa and Qc Engineer?
Qa and Qc engineer are responsible for ensuring the quality of their company's products by participating in all stages of product development, from design to packaging. QA/QC Engineers must adhere to product quality and employee safety standards established by state and federal laws in addition to upholding their company's standards.
QA/QC Engineers typically work in factories, plants, or the offices of technology companies, reporting to a small number of higher-level executives while supervising a large number of lower-level employees. Quality assurance and quality control engineers work in a variety of industries, including software, aerospace, automotive, architecture, and electronics manufacturing. According to the Department of Labor, demand for industrial engineers (including QA/QC Engineers) will decline by 4% through 2024, resulting in a loss of 6,300 jobs. This decline can be traced back to the general decline in manufacturing in the United States. However, it should be noted that these statistics exclude QA/QC engineers working in technology, which is the fastest-growing sector.
QA and QC Engineer Skills
Successful QA/QC engineers are able to see the big picture as well as focus on small details. They are methodical, careful workers who can make difficult decisions while always keeping their company's, employees, and legal regulations in mind. In addition to these general skills and personality traits, employers seek QA/QC engineers with the following skills:
Core skills:
Employers are looking for QA and QC engineers with these core skills, according to the job postings we reviewed. Focus on mastering the following skills if you want to become a QA and QC Engineer.
Outstanding written and verbal communication abilities
Working ability in a cross-functional team environment
Product development and manufacturing processes must be understood.
Extreme attention to detail
Excellent troubleshooting abilities
Excellent time management and organization
Capability to manage multiple projects concurrently
Knowledge of computer software
Advanced skills:
knowledge of scripting and coding languages.
Understanding of the International Organization for Standardization's quality management systems
Understanding of Federal Aviation Administration repair stations (in the aerospace sector)
QA and QC Engineer Duties and Responsibilities
QA and QC engineers perform multiple roles in order to promote safe manufacturing practices and ensure product quality standards. We combed through several job postings to identify these essential QA/QC Engineer duties and responsibilities.
Analyze Problems
One of the most important responsibilities of a QA/QC engineer is to identify problems in products and processes. To provide it, QA and QC engineers must be product experts as well as have a thorough understanding of previous problems encountered by the company. A QA and QC engineer, for example, working for an aerospace manufacturer, must be aware of problems that can arise with aerospace parts and machinery in order to find and fix new problems.
Develop Testing Methods
QA and QC engineers must understand existing testing methods and develop new ones in order to identify and solve problems.
Relay Information
No matter how many issues a QA or QC engineer discovers, nothing will change unless he communicates with authorized personnel. When a problem is discovered, the QA/QC Engineer is responsible for reporting it to upper-level management and modifying the processes of lower-level workers to avoid repeating the problem until a solution is found.
Solve Problems
QA/QC engineers are crucial in the problem-solving process. In addition to identifying problems, the QA/QC engineer proposes solutions, working with a cross-functional team on a regular basis to develop a long-term solution.
What is QaQc in construction?
Building inspectors, third-party inspectors, testing labs, and several people walking around the job site to identify any necessary corrections, which may take the form of a dangerous checklist that is frequently created in the final stages of a project as the pace quickens and all work is to be finished, solved, and eventually handed over to maintenance and support. If the goal of QA is to prevent problems from occurring in the first place, then eliminating waste across the industry is one of the primary goals of a construction QA program. Computer graphics have completely replaced handwritten drawings in this field. Questions can be directed specifically at the digital drawing, which is shared and viewable by all.
Also, check; https://arrowwingsacademy.com/