What is MEP Engineering?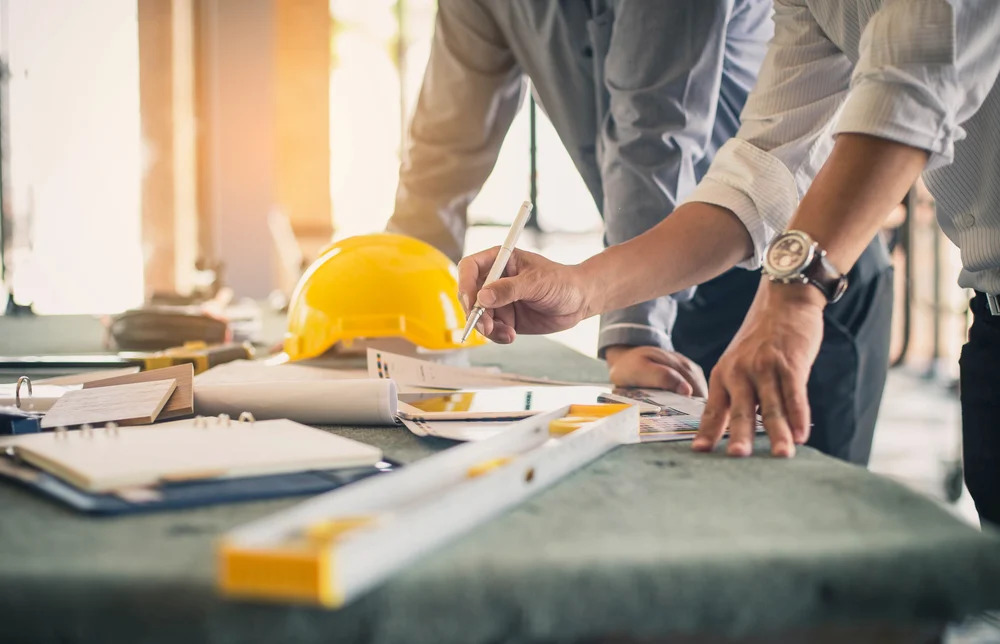 MEP is a shortened form for "mechanical, electrical, and plumbing" in the construction industry.
The science and art of planning, designing, and managing a building's mechanical, electrical, and plumbing (MEP) systems are known as MEP engineering. An MEP design firm specializes in these characteristics. Mechanical, electrical, and plumbing engineering consulting firms are needed at all stages of the construction process. They help with decision-making, budgeting, construction management, documentation, building management, and maintenance.
The most important aspect of a building is its MEP system. MEP systems manage a structure's "creature comfort" features. They make a structure, whether it's a single-story house or a 50-story skyscraper, livable and pleasant.

The M-E-P in MEP engineering are:
M

Building mechanical design elements, especially heating and cooling systems, contribute to a more comfortable interior environment. These systems allow us to occupy buildings in both hot and cold weather.
E
A building's electrical system keeps the lights on, our devices charged, and the other systems running. The design and planning of architectural lighting is an important part of the electrical engineering process.
P
What would we do if there was no running water? Water is essential to our survival. Plumbing systems provide safe drinking, cleaning, and other water-related services. They also remove storm and sanitary wastewater in a safe manner.
MEP Engineering Services in Common
Mechanical engineering or MEP design can encompass a wide range of services. Only the largest engineering firms are permitted to provide all services. Most MEP engineering firms provide a core set of services that are then supplemented with specialty services such as architectural lighting, commissioning, sustainability, or energy management.
The following are the top services that an MEP firm may offer:
1. HVAC Engineering / Mechanical Engineering
Heating, Ventilating, and Air Conditioning Systems
Central Plant Design
Exhaust Systems
Direct Digital Control (DDC) Systems
Chilled Water Systems
Heating Water System
2. Electrical Engineering
Comprehensive Electrical System Design
Onsite Power Generation Requirements and Distribution
Critical Power Systems
Integration of IT and AV Into Overall Building Design
Device Coordination and Arc Fault Services
Lightning Protection Systems
Fire Alarm Systems
3. Plumbing Engineering
Domestic Waste and Vent Systems
Fuel Gas Piping Systems
Storm Water Systems
Performance Specification of Automatic Sprinkler Systems
Water Conservation Systems
4. Energy Management
Geothermal Heat Pump Systems
Chilled Beam Systems
Displacement Ventilation
Dedicated Outside Air Systems
Underfloor Air Distribution Systems
Thermal Storage Systems
Energy Recovery
Free Cooling Systems
Utility Monitoring
5. Lighting Design
Architectural Lighting Plan Design
Life Cycle Cost-Benefit & ROI analysis
Dark Sky Compliance and Ordinance Coordination
Illuminance Calculations
Color Temperature Analysis
On-site Lighting Mock-Ups
On-site Aiming and Adjustments
Custom Lighting Design
International Design and Lighting Specifications
Lighting Control Design
Renderings and Other Lighting Visualization Techniques
6. Communication Technologies
Voice, Data, and Video Integration
Security and Alarm Systems Integration
Audio/Visual System Design
7. Commissioning
Design Stage Reviews
Functional Testing
Owner Training
System Documentation
8. Sustainable Design
Sustainability Designs That Are Cost Effective For All Systems
Alternative Energy
Energy Conservation Technologies
Energy Modeling
LEED Consulting
For more;https://arrowwingsacademy.com/scope-of-mep-in-gulf-countries/
The Role of MEP;https://www.mynewlab.com/blog/role-mep-construction/