SCOPE OF MEP IN GULF COUNTRIES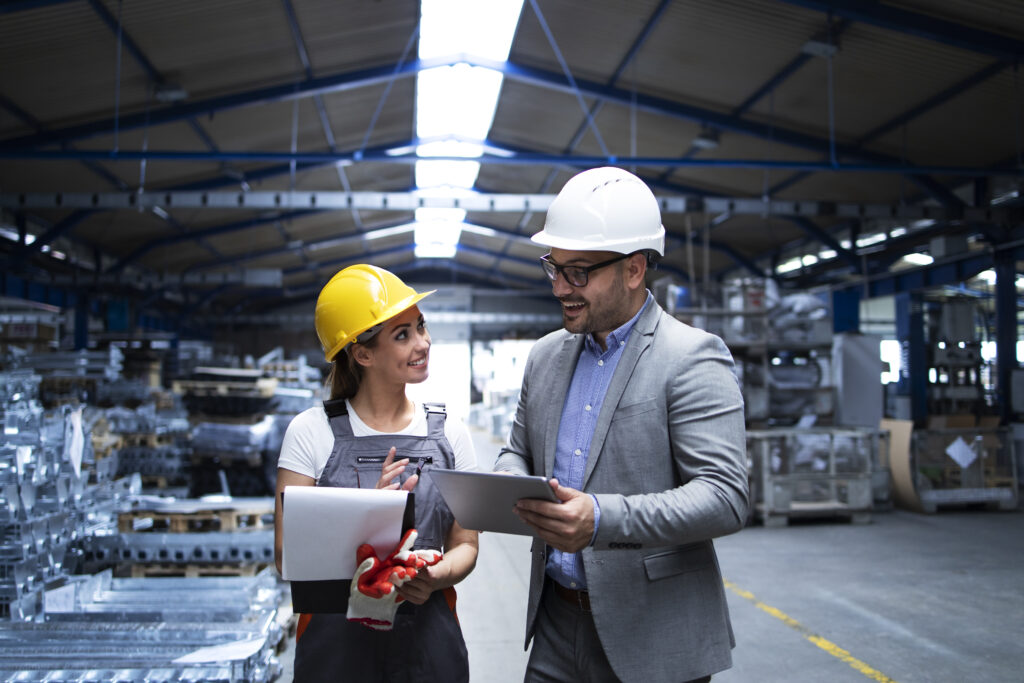 India produces the most technical graduates each year, with millions graduating. That is the main reason why freshmen decide to pursue a second degree. More specialization increases the chances of selection. We've all been stuck somewhere in our lives, attempting to make the right choice. Some people make hasty career changes as a result of their confusion. We hope that this blog provides some light on the topic of tempting work prospects in the Gulf Cooperation Council.
Fact about MEP
According to NASSCOM research, 75% of our technical institute graduates are unemployed. These figures call the entire educational system into question. How come students with higher grades are unable to find work? According to the feedback we received, our course curriculum does not focus on areas that genuinely help in the job industry after employment. As a result, there is a significant gap between what the market requires and what Indian education offers its future employees.
Even when new engineering branches are added, the structure remains unchanged. This is the situation that new student finds themselves in. This is where he got stuck because he had so many questions; some people experience mild depression during this face. Joining a training institute and gaining more specialized skills one solution is to enroll in a training program and add more specialized skills to your resume. Another critical factor to consider is which path is more appealing in the current situation. The correct answer is MEP. The MEP engineers will be remembered as heroes.
MEP
MEP is essentially a subset of the building services industry. Every project involves a combination of civil and mechanical engineering. Mechanical, electrical, and plumbing systems are overseen by MEP. Mechanical parts include HVAC (heating, ventilation, and cooling) systems. Electrical engineering is a branch of engineering science that focuses on the design, construction, and application of electrical systems. The plumbing section is concerned with water distribution, drainage systems, and sanitary fixture orientation and design.
Scope Of A MEP Engineer
The construction industry in the Gulf countries will expand. This isn't just a wild guess. Another project taller than the Burj Khalifa is in the works in Dubai. World Expo 2020 will be held in Dubai once more. Because there will never be a downturn in the construction industry, you will always have a diverse range of options, whether on-site as an MEP installer or in design sectors.
Governments in the Gulf Cooperation Council (GCC) have approved nearly $107 billion in railway projects, including a regional network that will connect all six member states, facilitating trade and regional tourism. There are numerous opportunities for MEP within the railway industry and its growth.
MEP engineering is the highest-paying profession in the Gulf Cooperation Council.
MEP services, in fact, convert a building into a healthy environment, which means it is ready to occupy,' so MEP engineers are the game's finishers. And we all know how much we love finishers in video games. Choose MEP if you want to be a real-life finisher. We wish you all the best.
The Role of MEP in Building Construction;https://www.mynewlab.com/blog/role-mep-construction/
What is MEP engineering; https://arrowwingsacademy.com/what-is-mep-engineering/